Timbertop Climb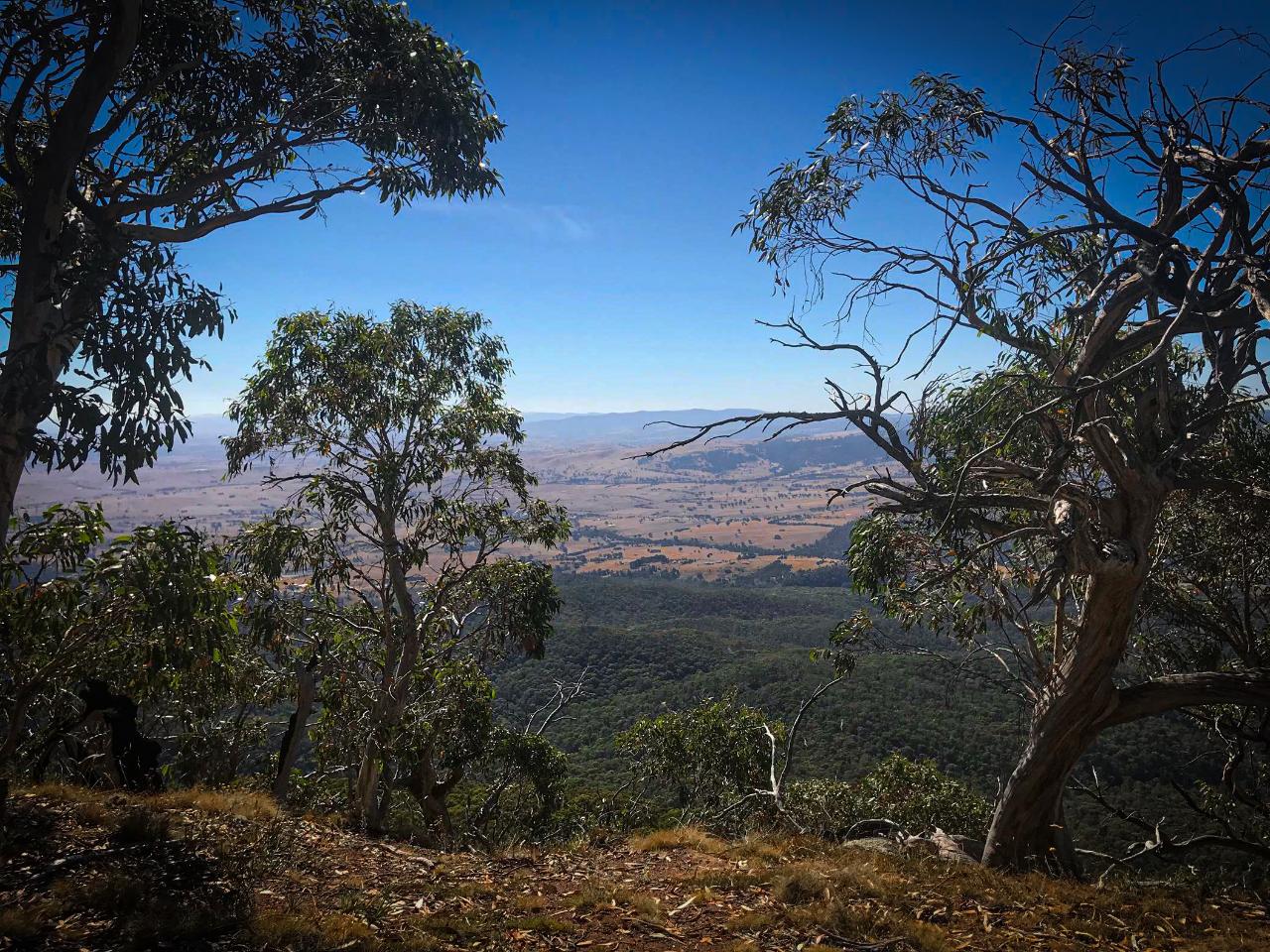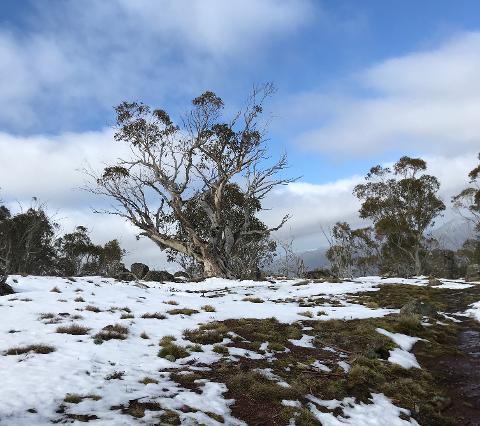 Duration: 4 Hours (approx.)
Location: Mansfield, Vic
Product code: PULR7R
Set in the natural bush, this is a rewarding steady and winding climb to the summit of Mount Timbertop. View the challenge ahead while travelling along the Mt Buller Road...
Gear up with decent walking shoes, water, snacks and a windcheater before following the well worn trail as it zigzags upwards from the base of the mountain. The path is well defined with a gradual ascent and a mostly single file track.
Take time to catch your breath and enjoy the natural beauty of the bush. From the first view point take a well earned rest and admire the incredible views stretching across the valley to The Paps and Lake Eildon.
The last 150m section is a short rocky scramble to the upper most plateau. Enjoy a snack while taking in the stunning panoramic views of the district while resting under the age old snow gums that only grow at high altitude.
​Our guide shares interesting information about unique flora and fauna, vegetation and cloud formations.